Welcome
Parah Fertility Conference 2023
We are thrilled to extend a warm welcome to each and every one of you attending this year's conference. It is our sincere hope that this year's conference will provide you with the insights needed to create a fulfilling marriage and reach your fertility aspirations. We are excited to embark on this journey with you and look forward to a fruitful and transformative experience together!
Breaking Myths
Infertility is not final - there are legally acceptable and godly solutions available.
Insightful Sessions
We consider information as the key to the transformation of mindsets about fertility.
FAQ
Some frequently asked questions about the conference
Saturday 24th June, 2023 by 10am prompt.
Oriental Hotel; 3, Lekki- Epe Express, Victoria Island. by Sandfill Bus stop before Lekki- Epe tollgate
Lekki, Lagos
It is an open conference. You can register to attend, invite someone and also sponsor to showcase your goods and services.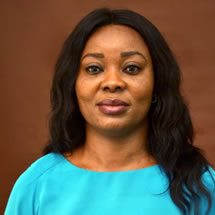 My eyes were opened to new knowledge.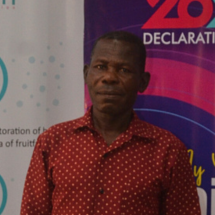 The conference gave us more enlightenment and increased our hope of the journey towards fruitfulness. My wife and I were the first couple on time and we were rewarded with free medical tests which would have cost us thousands of Naira and we were very grateful.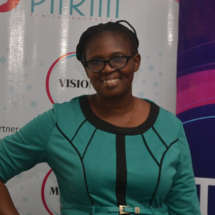 The conferences I've attended were impactful, enlightening, and hope renewal. Hearing from speakers on the job was so interesting and real. No one will ever remain the same in orientation after attending the conference.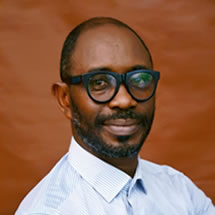 A great experience.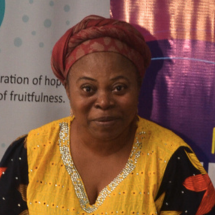 The conference is worth the pay and the time. It's a very enriching, impactful, and encouraging conference. The money paid is nothing compared to the value-added, I encourage everyone to be a part of it by inviting friends and through sponsorship.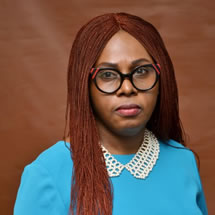 Amazing speakers!
Speakers
Meet our distinguished conference speakers